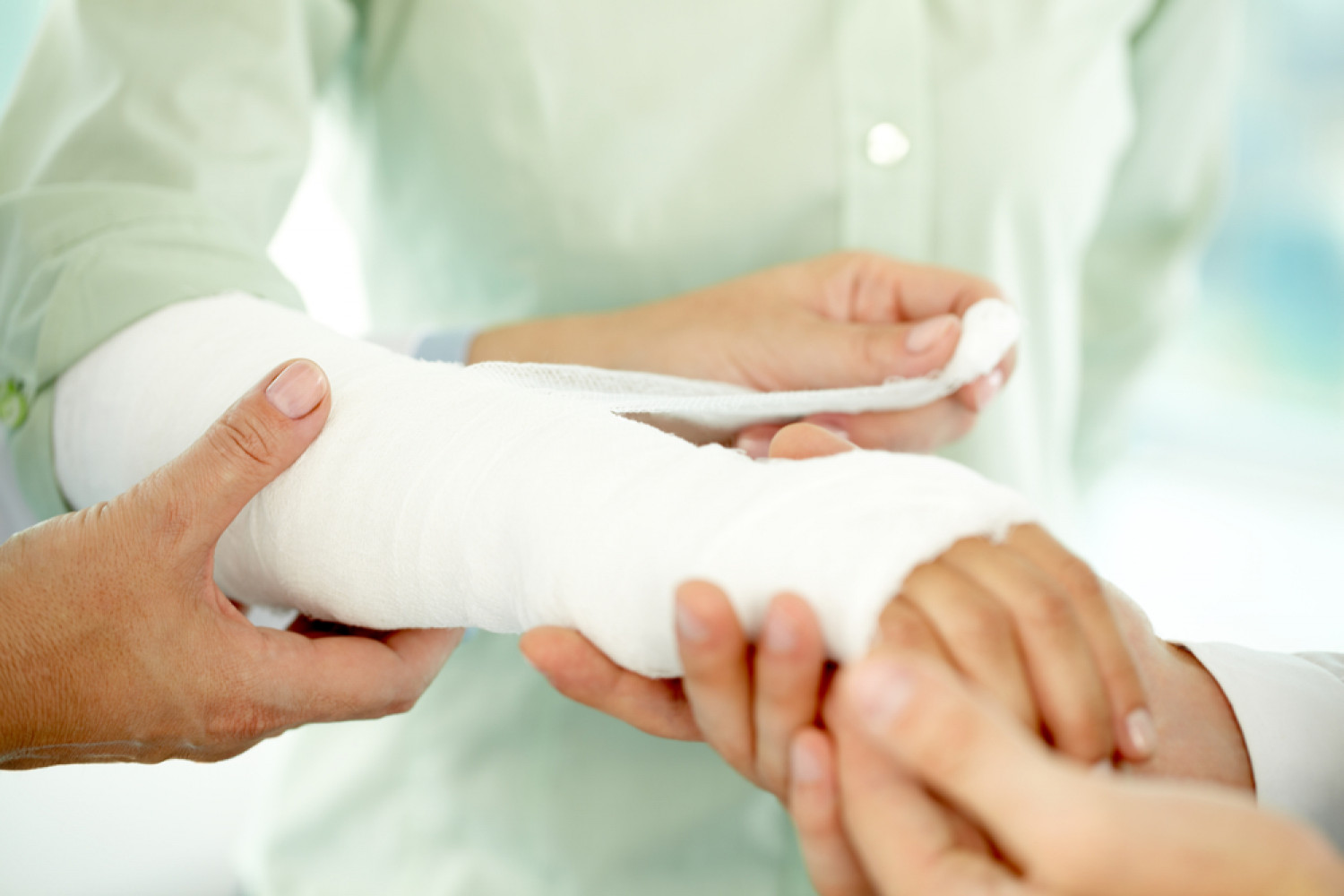 Personal Injury and Wrongful Death
Were You Harmed By Another Person's Inattention?
The world is a busy place. People are rushing about and not always paying attention to their surroundings. Then, all of a sudden, someone gets hurt. When you are injured and facing medical bills, you need a support system. Our personal injuy lawyers at Fox, Chandler, Hicks, McKinnon & Cassert, are not only familiar with personal injury law; they care about you and getting you the best result possible.
Are you unsure if you need a personal injury lawyer in Gainesville and Dawsonville, GA? Many people wonder if their injury will qualify for a personal injury case.

Some examples of personal injury cases our legal team handles include:


Automobile accidents
Wrongful death
Trucking accidents
Pedestrian accidents
Accidents due to another's negligence or unmaintained property
Even if you are able to settle out of court, you should hire a personal injury lawyer who has the ability to negotiate, evaluate the financial burden of your injuries and advocate for you and your needs. Our personal injury lawyers can represent you through every step of your case.
Find out why Gainesville and Northeast Georgia residents trust our firm with their well-being. Read from our clients - in their own words.
Our office is conveniently located in downtown Gainesville on Maple Street, just five blocks from the Hall County Courthouse. Set up an appointment to talk with us in detail about your case. You can get in touch with us online, or you can speak to us by phone. Call 770-534-7386 to speak with one of our lawyers serving Gainesville and Dawsonville, GA.
Learn More