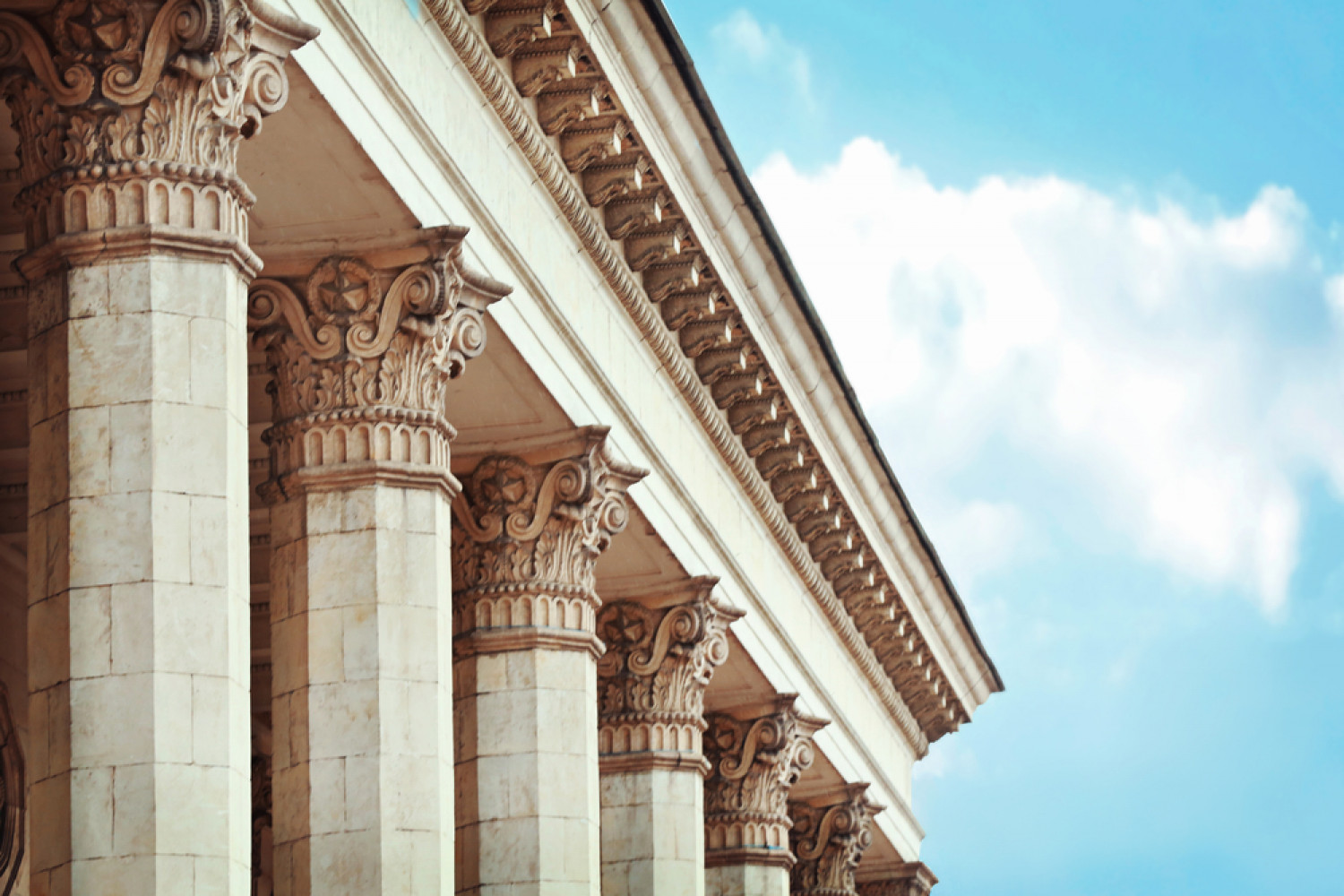 Local Government and Municipal Law
Local Government & Municipal Law
Our firm provides clear and experienced legal service for local governments and their departments in Northeast Georgia. Our attorneys have proven skills in municipal law and are able to assist any government department. We understand that different levels of government balance demands from their constituents distinctly, and the legal requirements and limitations depend on jurisdiction. At Fox, Chandler, Hicks, McKinnon & Cassert, we serve our community. We are honored to help our region's civil service and its legal needs.
Wide Experience and a History Of Success
Our legal team has decades of experience across many different legal practice areas including municipal law. We have aided businesses, agencies, and individuals across the Northeast Georgia area including Gainesville and Dawsonville, GA since 1977. We can help your department or agency with:


Local zoning ordinances
Police and sheriff departments
Municipal charters
Township and other incorporations
Legal consultations and contracting
We are attentive and detail-oriented. For quality legal assistance, please contact our office.
Our attorneys are dedicated to Georgia's well-being. We are embedded in our community and serve on legal boards, community groups and volunteer organizations. We provide high-quality service with added care.

Follow this link to learn more about how we serve our community and clients.
Learn More
Contact Our Legal Professionals Today
Our main office is located in downtown Gainesville and serves the Northeastern Georgia region, only five blocks from the Hall County Courthouse. To speak with one of our attorneys about a government legal need, please contact our office. Our staff is available by phone at 770-534-7386. We are also happy to schedule an appointment with you by email.